If you are looking for a dentist in Southport, our dedicated team are committed to providing you with excellent treatment, a friendly service and value for money.
We encourage preventive techniques – helping you to understand how to maintain the health of your mouth and keep it free of teeth decay and gum disease.
Smile makeovers, including Teeth Whitening, Dental Implants, Invisible Braces, Veneers, Crown and Bridgework are offered and most treatments are discounted by 20% for Registered Patients of the Practice.
10Dental is a modern, state of the art practice, offering the most up-to-date technological advances. We are situated just outside of the Town Centre in Southport, Merseyside.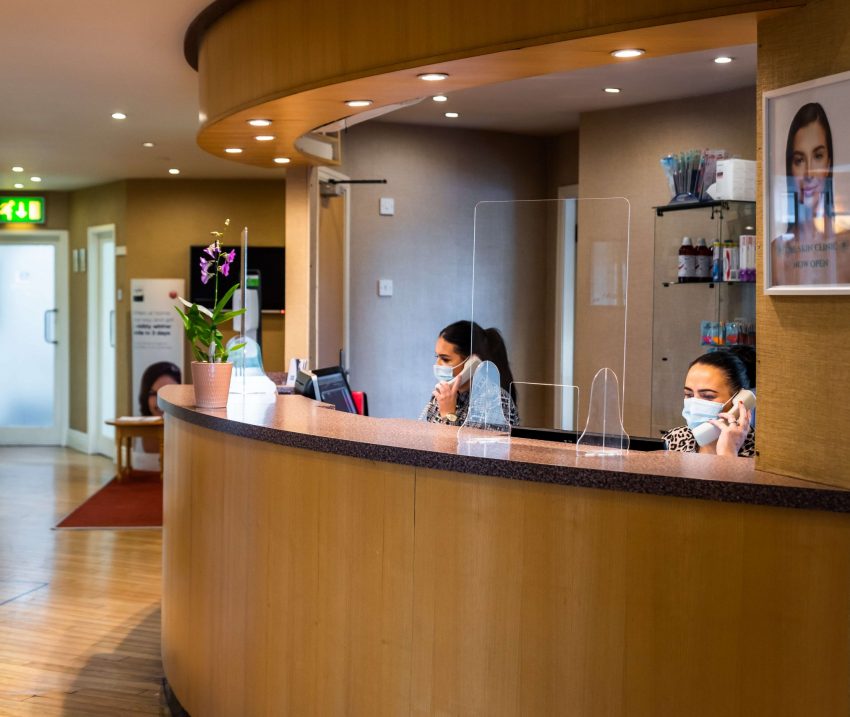 Our Advantages
We have our own
Membership Scheme
We are delighted to offer the 10 Dental Care Plans – our own membership scheme.
Using Innovative
Technology
Our surgery is furnished with state of the art equipment and maintained at the highest standards.
Guarantee Success
of Treatments
Most of our treatments are covered by a long term guarantee which will be discussed with you before beginning treatment.
Qualified Certified
Dentists

All of our clinicians are highly experienced in all aspects of dentistry.
10Dental Care Plan
We are delighted to offer the 10 Dental Care Plans – our own membership scheme,  which enables us to provide you with the treatment and support necessary to control dental disease and restore your mouth to full fitness. Our modern health-promoting approach with continuing care can mean:
Fewer fillings

Less dental decay

Less likelihood of toothache

More attractive teeth

More choice

Reduced costs
Helping to keep your own teeth for life.
As individuals we are having to make more and more provision for our own health needs. We at 10 Dental believe that the best way of making treatment affordable, without compromising our high quality of care, is to offer you membership of our own 10 Dental Care Plans which provide the following  benefits:
A convenient payment scheme for routine treatment
Greater choice of treatment and materials
More time to help prevent decay and gum disease
Substantial discounts on additional treatments
Worldwide Dental Trauma and Emergency Callout Insurance
Redundancy protection for your monthly plan payments for up to 12 months.
We have introduced our own dental membership arrangement to reward and look after our patients who regularly visit the practice.Just look at what you can gain from becoming a member! Every six months, our members are entitled to:
A dental appointment, including a clinical examination, checks for signs of oral cancer and routine x-rays.
A hygiene appointment to provide a full clean of the teeth and gums and advice on how to keep your mouth healthy.
20% discount on any laboratory-based treatments required, i.e. crowns, bridges and dentures.
20% discount on any fillings.
20% discount on many other treatments (extractions, etc).
20% discount on additional hygiene care.
Worldwide Dental Trauma Insurance to protect against the cost of large unforeseen accidental damage.
Redundancy protection for your monthly payments for up to 12 months.