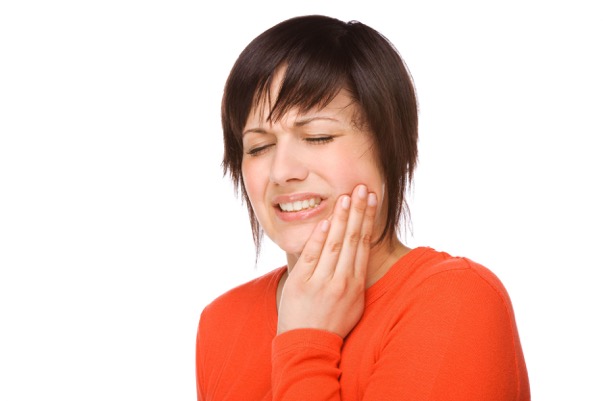 We guarantee to see non-registered patients the same day for an emergency dental appointment.
No long waiting list. Usual cost £60.00
In the vast majority of cases we can solve your problem there and then, whether you have toothache or a broken tooth. If your problem is more complex, the dentist will be able to discuss your dental care requirements in more detail.