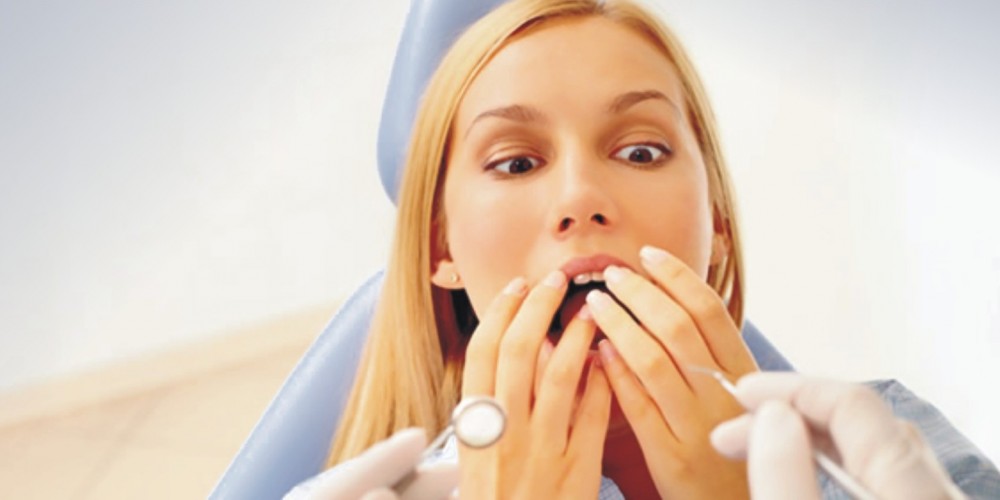 Intravenous sedation
10 Dental offer Intravenous Sedation in Southport. As for many people, visiting the dentist can be a stressful experience. Feelings of anxiety mean they only attend in extreme circumstances, and, as a result, put off treatment that could help them save or restore their teeth.
IV sedation can be used to help alleviate these feelings of anxiety, making treatment a much less stressful experience.
What is IV Sedation ?
Intravenous or IV sedation is offered by 10 Dental in Southport. This is a technique used to remove anxiety during a dental visit. A small cannula is placed into a vein in your arm or back of the hand and a sedative drug administered. The sedative works very quickly and you feel instantly relaxed. The dentist, who aims to make you totally relaxed whilst still being able to co-operate, controls the level of sedation. The duration of the sedation can be controlled allowing a lot of treatment to be carried out if necessary.
Will I remember the treatment ?
No. Generally you will have no recollection from the point at which the sedative is administered to the time you get home. This feature of sedation makes it excellent for people who do not wish to remember unpleasant procedures.
What happens after the treatment session?
We keep you in our waiting room or in the dental chair as the sedative starts to wear off. Generally, this takes 15-30 minutes. We will only allow you to leave when we are happy that all is well. We will be on hand while you recover should you have any problems.
Will I feel sick afterwards?
No. Unlike a general anaesthetic, there is usually no feeling of nausea afterwards. This is due to the fact that very different drugs are used. You will however have very good nights sleep following your sedation.
Do I need a chaperone?
Yes. You need to arrive with a responsible adult, who must remain in our waiting room for the entire treatment and recovery afterwards.
Can I drive after IV sedation?
No. You are not permitted to drive for 24 hours after IV sedation. If you are planning on driving to and from the practice, the chaperone must drive you. You are not permitted to make any legal/important decisions 24/48 hours after IV sedation.
Who provides the IV sedation ?
Our dental implant surgeon Dr Krishan Varma BDS MDJFRCS(Eng) MSc (Implantology) is experienced in providing sedation and will be assisted by an appropriately trained sedation nurse.
Dr Nasser Sayed qualified from Liverpool Dental School in 2006 and performed VT (Vocational Training) in Middleton under the supervision of a Specialist in Oral Surgery.
Nasser completed the Diploma in Conscious Sedation from Newcastle University in 2018.  Nasser is Course Director of Manchester Sedation Course which trains dentists and dental care professional in IV conscious sedation. He also trains beginners to independent practitioners.
How much does IV sedation cost?
Before you commence treatment, it is necessary for you to have a full consultation with sedationist. During this consultation, they will assess your needs and explain more about the procedure. You will be advised of the fees, as these may differ depending on the type of treatment necessary and the time required
If you require any further information regarding IV sedation facilities at 10 dental, please request to speak to one of our sedation team at reception.