Dental Hygienist Southport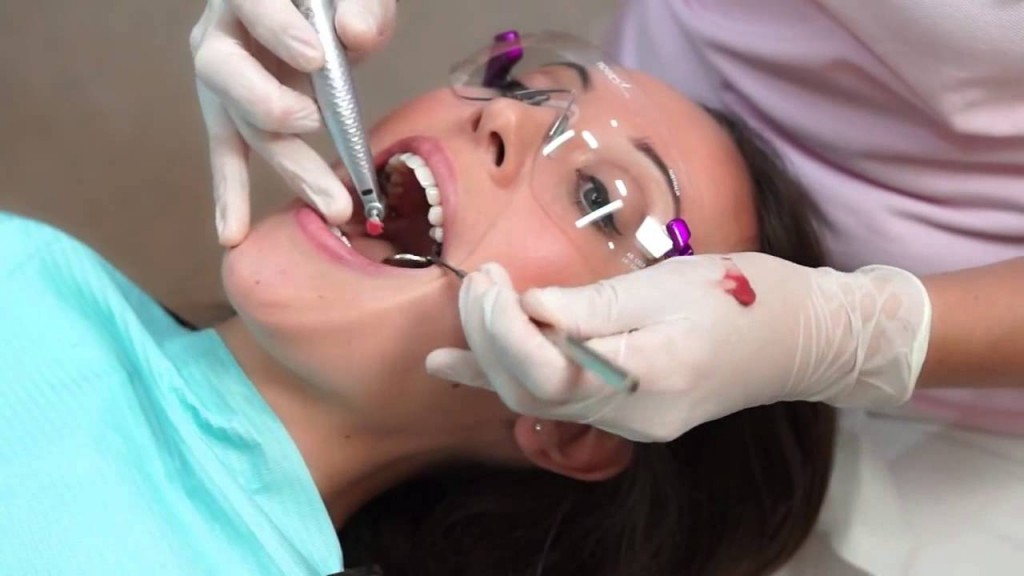 Many people have some form of periodontal disease. The disease is usually painless at first, but if undetected and untreated, the bone that supports the teeth in the jaw can resorb. This can cause the teeth to become loose and painful.
Gum disease can also cause bad breath and change the appearance of your smile.
All treatment for periodontal disease will be carried out by one of our three Dental Hygienists. They have extensive experience, and are trained both to treat, and to offer comprehensive advice for your daily oral hygiene procedures.
Our hygienists treat periodontal disease with the most effective, modern and painless methods, that have been scientifically proven.